» LEG Saar
Saarland Artenreich
NEW HABITATS FOR ENDANGERED ANIMAL SPECIES ON THE SAAR
» SEE VIDEO (IN GERMAN)
The protection of biodiversity is a requirement, so to speak a precautionary measure, to ensure an intact environment that is worth living. Consequently, it is an obligation to nature, but also to the generations following us. Against the background that agricultural areas are plowed and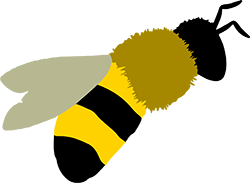 mulched in spring, that public areas are mostly mowed and private gardens increasingly reduced to stone areas, a compensation should be created. In practice, this means the provision of suitable areas and their equipment with seeds rich in species in order to sustain the life of as many plants and animal species as possible.
For LEG Saar, the preservation and further development of biodiversity are important components of Saarlands ́ regional development. Together with the project initiators of the Vereinigung der Jäger des Saarlandes (VJS), LEG Saar creates new protective habitats within the local cultural landscape. Together with the municipalities and farmers, they want to be pioneers in creating an insect-rich cultural landscape of relevance to bio- diversity. In concrete terms, this means the generous sowing of special seeds designed for diversity. So, new flowering areas with a wide variety of plants providing shelter and food for many animal species are created. This includes many types of insects, such as the native wild bee and butterflies, but also partridges, pheasants, rabbits and various species of birds, such as the skylark.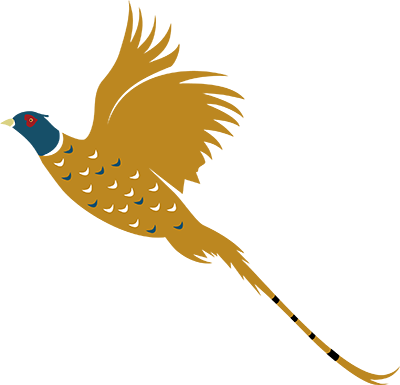 THE PROJECT
In cooperation with hunters from the region and municipalities, areas are identified that are particularly suitable for creating flowered landscapes rich in insects. LEG Saar provides land owners with a special regional seed mix free of charge. In return, they commit themselves to sowing and, thus, to setting aside their land for the coming years. To date, our seeds have been sown on a total of 35 ha of land in all districts of Saarland. The seed consists of roughly 60 different regional plants that are adapted to the climatic conditions and the needs of native animal and insect species. The seeds were delivered to LEG Saar by the integration company » Haseler Mühle near Neunkirchen. This subsidiary of Neue Arbeit Saar gGmbH deals with the cultivation and sale of local seeds. The mill offers people, handicapped or not, permanent and regular jobs on the primary labor market.
» view brochure of Haseler Mühle
WE ENSURE A SUSTAINABLE REGIONAL DEVELOPMENT
» Landesentwicklungsgesellschaft Saarland
LEG Saar is the partner of the municipalities under the umbrella of Strukturholding Saar, a 100% state subsidiary. As a public company, we work together with the municipalities on the infrastructural and economic development of our country, renovate town centers, create living space and jobs for the local people. We attach great importance to ecological sustainability in order to secure the preservation of our varied and beautiful flora and fauna for future generations.
Wildlife and nature – hunters' passion
» Vereinigung der Jäger des Saarlandes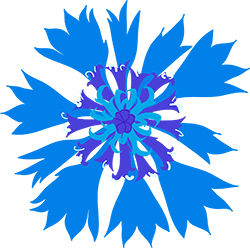 Hunting is a cultural asset that has historically grown over thousands of years. Today, hunting is not just about obtaining high-quality and healthy food in a sustainable way. Hunting primarily serves the preservation of nature and therefore meets an important social requirement of our time. So, we initiate and support species protection projects throughout Saarland.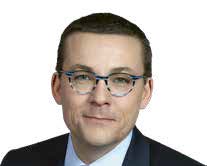 "As a public company, it is our job to sustainably promote Saarland's development. We do this together with the municipalities. In addition to economy-related projects such as the holiday park Bostalsee or the thermal resort in Rilchingen, this model of sustainable regional develop- ment also includes ecological sustainability for us. That's why we want to make our contribu- tion to a cultural landscape in Saarland that is rich in species"
Roland Theis, Chairman of the Board of LEG Saar as well as State Secretary and Delegate to the Federation and for European Affairs of the State of Saarland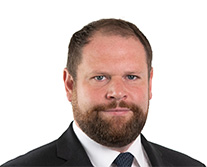 "One of our goals is to raise public awareness of the topic of biodiversity. After all, it is an essential part of our regions ́ development. Accordingly, the promotion of habitats for endangered animal species is an important concern and also task for us. Together with the municipalities, the supporting associations and the local farmers, we want to be pioneers in creating an insect-rich cultural landscape of relevance to biodiversity."
Valentin Holzer, Managing Director LEG Saar