How we accompany you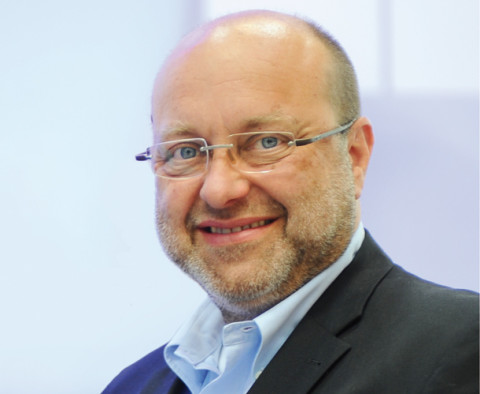 "While companies at other locations need to organise the construction of their building themselves, we offer an all-round service".
Thomas Schuck,
Managing Director of SHS Strukturholding Saar
---
Saarland is a good location for companies from almost all sectors. At the same time we are aware that each investment project has unique requirements. Contact us. We are happy to advise you.
---
Our investor service
The provision of detailed information on the location, tailored to the project

---

From the site to turnkey real estate

---

Support when applying for financial aid

---

Arrangement of partners for fiscal and legal questions on your company start up

---

Support on the qualification of your personnel

---

Support in the search for suitable management staff

---

Arrangement of partners for your logistics

---

Support applying for authorisations

---

… and accommodation for your staff, nursery schools and schools, language courses etc.
---
Germany Trade & Invest
If you are interested in relocating to Germany then you can profit from all-round advice from Germany Trade & Invest.
You can find the official information on Germany as a location here.